UNDER THE ALIEN SKIES: LITHUANIAN PEOPLE IN SOVIET HARD LABOUR CAMPS AND EXILE IN 1940–1958
OWNER OF THE EXHIBITION
The Genocide and Resistance Research Centre of Lithuania. The Museum of Genocide Victims Auku 2a, LT-01113 Vilnius, Lithuania (+370 5) 266 32 82, muziejus@genocid.lt.
CONTACT PERSON
Ms Zydrune Sidagyte, Chief Education Officer of the Museum of Genocide Victims.
LANGUAGE AND TRANSLATION
Texts are in Lithuanian and English.
FINANCIAL CONDITIONS
The borrowers must pay transportation costs and all other expenditures related to translation, erection and dismantling.
TECHNICAL REQUIREMENT
Exhibition consists of 20 stands. 19 stands are 200 cm high and 100 cm wide, one is 200 cm high and 150 cm wide.
EXHIBITION VENUES
The exhibition is presented in Belgium (Brussels), Poland (Warsaw), France (Paris) and United Kingdom (London).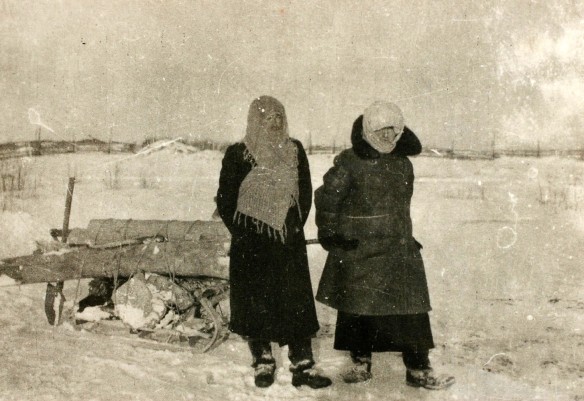 Sisters Bronislava Žaldokienė and Cecilija Maldutienė carrying firewood with their faces protected from frost. Kolominskiye Grivy, Tomsk Region (ca. 1944)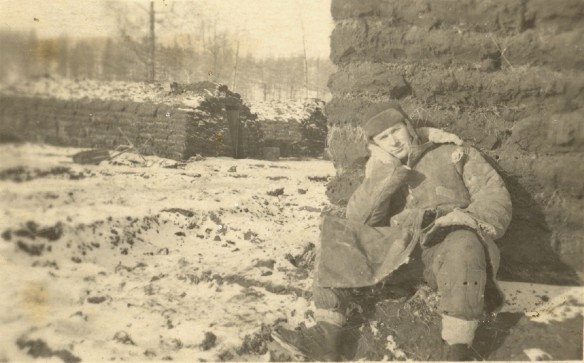 Exile Juozas Šakinskas sitting at the barracks built of turf. Yuzyaki, Krasnoyarsk Region (1948)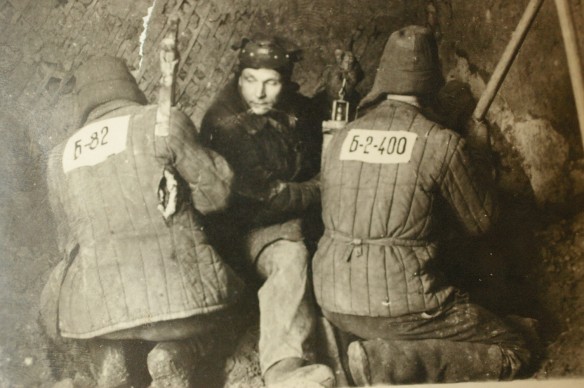 Political prisoners working in a mine in Inta. Komi ASSR (1954)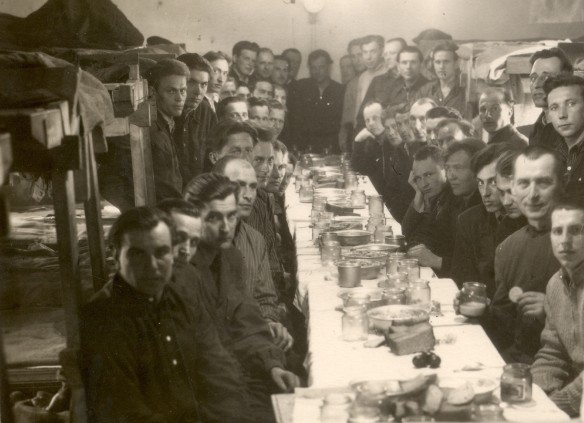 Christmas Eve supper at Chuna labour camp. Ozerlag, Irkutsk Region (1950s)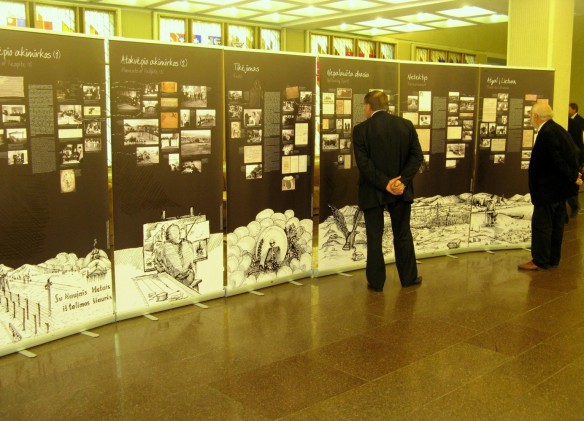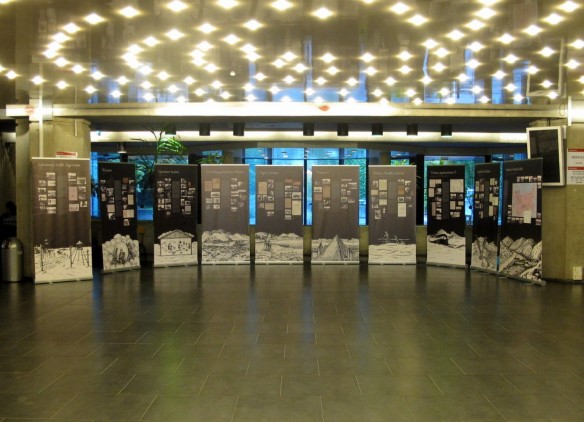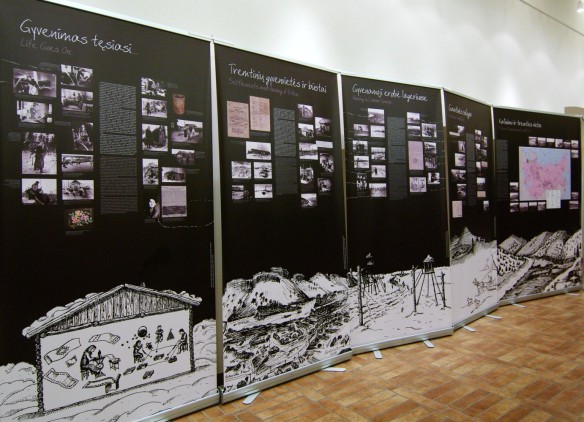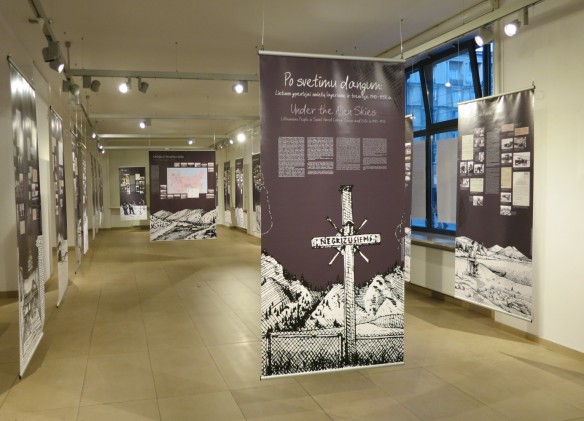 The exhibition presents pictures and documents from the collections of the Genocide and Resistance Research Centre of Lithuania, Museum of Genocide Victims, National Museum of Lithuania, Kaunas Museum of Exile and Resistance, Samogitian "Alka" Museum, Tauragė Regional Museum, Lithuanian Special Archives, Lithuanian Central State Archives, as well as from private collections. Some of the materials, e.g. pictures of deportations taken secretly, are exhibited for the first time. The artistic solution for the exhibition was presented and carried out by UAB Terra media. The exhibition stands are predominantly graphite and white, and these colours serve to highlight not only the authenticity of the exhibited material, but also highlight the tragic fate of the deportees and the political prisoners. The big picture at the bottom of every stand vividly illustrates its theme. Exhibited pictures and documents tell the story of how the deportations were organised, political arrests, and the severe living and working conditions of the deportees and political prisoners. Twenty stands organised by theme highlight various aspects of their daily routine – food, clothing, religious life, as well the differences between deportation and imprisonment. Photographs, letters, and documents of political prisoners are emphasised by the recurring barbed wire motive. Since the exhibition is intended for both Lithuanian and foreign visitors, all texts are prepared in both Lithuanian and English. The exhibition was first opened on 21-24 June, 2011, in the European Parliament in Brussels and was later exhibited in Poland, France, United Kingdom and Lithuania.