THE WALL. A BORDER THROUGH GERMANY
OWNER OF THE EXHIBITION:
The Federal Foundation for the Reappraisal of the Communist Dictatorship, Germany
CONTACT ADDRESS, TEL., EMAIL, ETC:
Bundesstiftung zur Aufarbeitung der SED-Diktatur Kronenstraße 5 10117 Berlin. Tel: +49 (030) 31 98 95-0 Fax: +49 (030) 31 98 95-210 buero@stiftung-aufarbeitung.de
CONTACT PERSON:
Dr. Ulrich Mählert
WEBSITE:
About the exhibition (in German language):
http://www.stiftung-aufarbeitung.de/DieMauer
TECHNICAL REQUIREMENTS:
The exhibition consists of 20 posters in A1 format (59.4 × 84.1 cm). The posters are printed and will be sent to you rolled in a box. You will need to provide the method for exhibiting them yourself. Further technical specifications can be found on the website.
LANGUAGE AND TRANSLATION:
The exhibition is available in German and English (printing data only)
FINANCIAL CONDITIONS, ORDERING, TRANSPORT, ETC.:
The price of the printed and rolled posters (in German language) is € 50.00, including postage. Please send your order or questions by e-mail to: DieMauer@stiftung-aufarbeitung.de.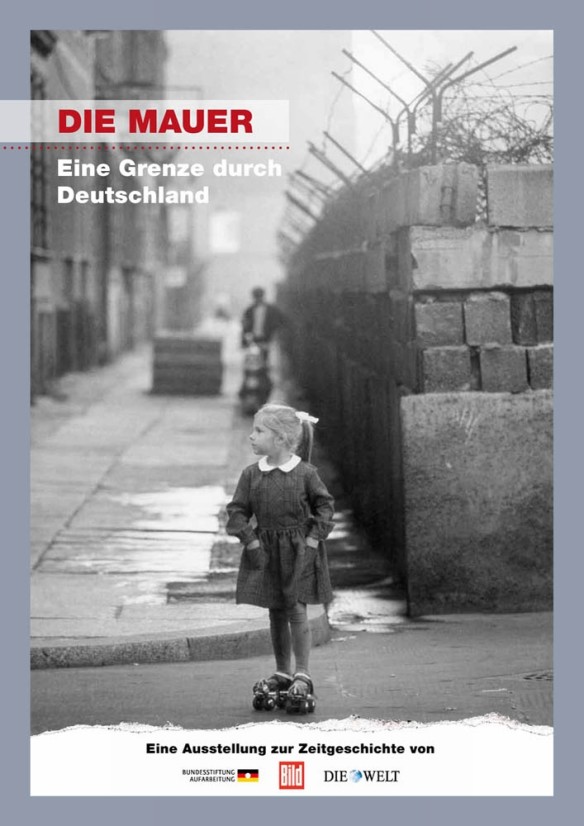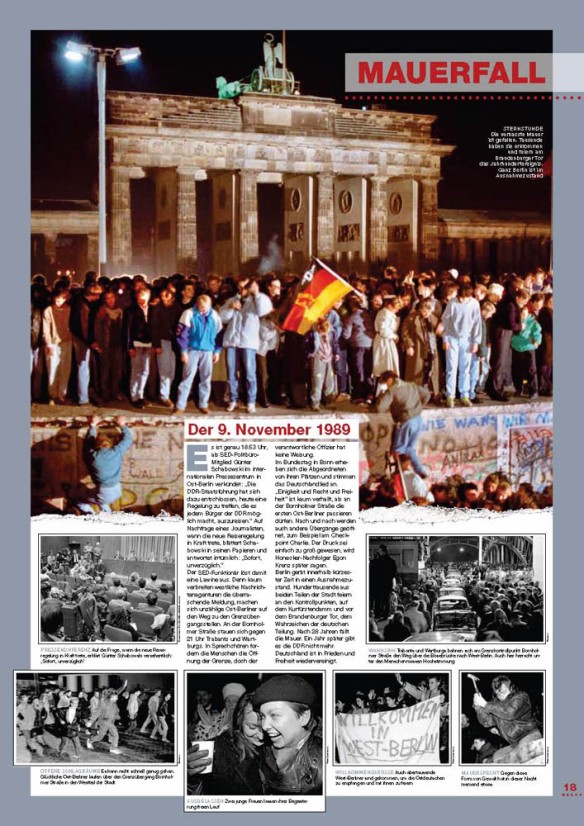 13 August 2011 will mark the building of the Berlin Wall, which took place 50 years ago.
The Federation Foundation has therefore produced an exhibition in cooperation with the BILD and THE WORLD newspapers.
20 large-format posters tell the history of both the inner-German border and the Berlin Wall. The exhibition includes impressive photos and documents from the archives of the two newspapers, some of which have never been shown before. The authors, Sven-Felix Keller Hoff and Dr. Ralf-Georg Reuth, describe the communist border regime and its victims, the attitude of the Western powers to the Wall, escapes and escape assistance, daily life along the German border and in the divided city of Berlin as well as the happy ending of the division with the peaceful revolution of 1989.