THE ARTILLERY MUSEUM, KRISTIANSTAD
ADDRESS
Lilliecronas väg 1/Köpingevägen 86-30, Kristianstad. Follow signpost "MUSEUM". approx. 500 metres south of Norra Åsum church, on the road to Köpinge. RT 90: x 620 7957 y 139 6368. See map at website!
WEBSITE
OPENING HOURS
Tuesdays May-September and Sundays in May until midsummer. After midsummer open on Tuesday–Sunday until August 12. Opening hours all days: 12:00-16:00. The museum opens up for groups after request April -October. Playground, free parking- also space for buss and caravan, the area is adapted for disabled persons.
GUIDED TOURS
on request and can be arranged also in English and German info@artillerimuseet.se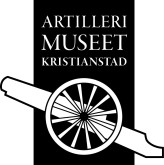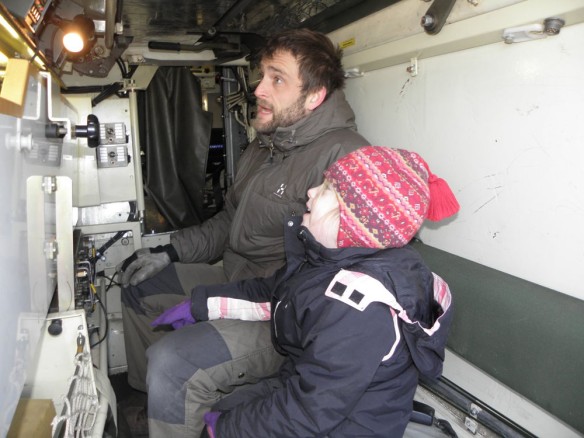 Inside a special armoured vehicle for fire control.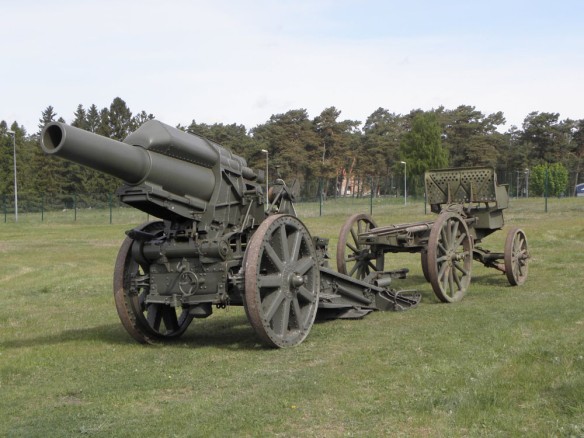 21 cm howitzer m/1917 with the carriage for the barrel. 12 of these bought 1917 from Krupp.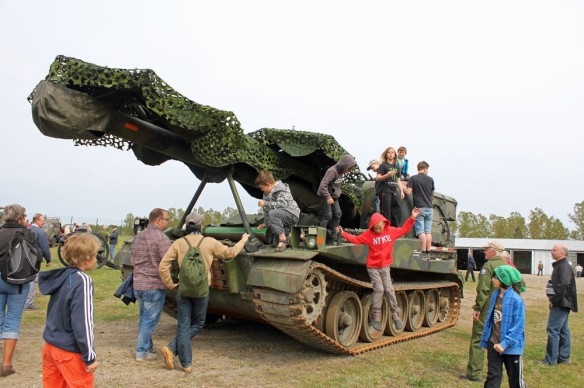 The 15,5 cm Bofors self-propelled automatic gun from the 1960-ties. Photo from one of two yearly "Open house".
The Artillery Museum is located just 3 kilometers south of Kristianstad on the training area once used by the former Wendes Artillery Regiment. It also houses the Army Museum collection of artillery pieces. All of the types of guns, howitzers, mortars and grenade launchers used by the Swedish army from 1800 are on display, together with artillery equipment such as gun- carriages, harnesses, towing vehicles, surveying instruments, radar and fire control equipment and ammunition. The museum also works together with a military history display group that exercises with both horse-drawn and vehicle-towed artillery pieces wearing uniforms of the time.
The museum will assume the overall responsibility for preserving the historical traditions of the Swedish Artillery.
Every year new arrangements and exhibitions with different themes- see website. An illustrated catalogue is available in Swedish.
In the neighbourhood are the former fortress city of Kristianstad with Regional museum and a restored fortress bastion. Ten kilometers north is the interesting site of the historic old black powder mills of Torsebro.