KARLSBORG FORTRESS MUSEUM, KARLSBORG
ADDRESS
Karlsborgs Fortress SE-546 81  Karlsborg
WEBSITE
OPENING HOURS
Mondays – Fridays. 10:00- 15:00 (or by appointment). All days: 14/5 – 23/6. 10:00-16:00. 25/6 – 7/8. 10:00-18:00. 8/8 – 4/9. 10:00-17:00 GUIDED TOURS All tours last approximately one hour. Also in Germany and English language.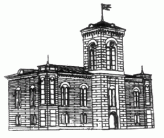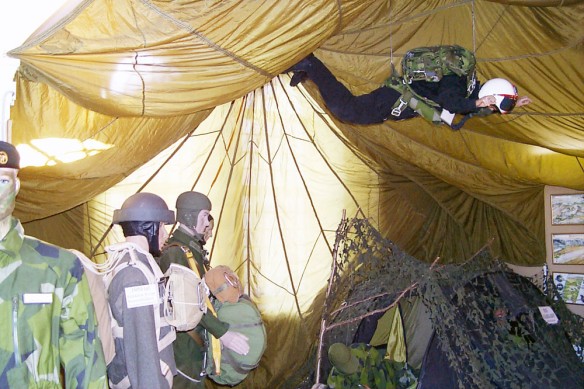 Exhibition depicting the Parachutist Corps.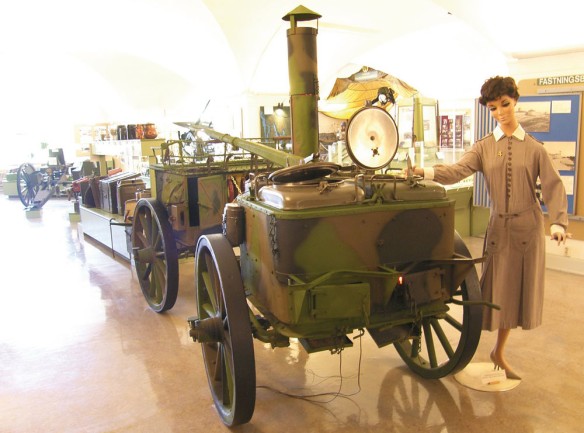 Exhibition showing field kitchen.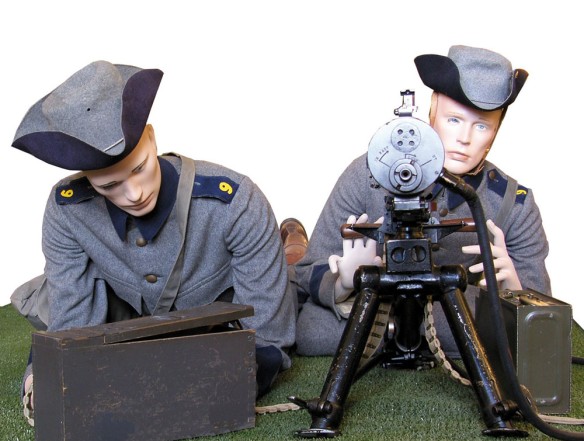 Soldiers with a machine gun.

Life guard Regiment Hussar in uniform.
The Fortress of Karlsborg was begun in 1819 in line with the defence strategy of the time, which was based on defence of the central area of Sweden. The fortress was designed essentially for storage of military equipment, but was also prepared to act as the nation's temporary capital city in times of crisis. Several of the buildings inside the fortification area are listed as national monuments, such as Slutvärnet, which with 678 metres long and 2-3 metre thick walls, 263 guns ports and three towers, is Europe's longest building. The museum, which is housed in the middle of Slutvärnet under the garrison church (also designed to act as the assembly chamber for the Swedish parliament), has displays covering the fortress, the units that have been garrisoned there, the Swedish Cavalry and the city of Karlsborg.  The museum also exhibits objects from Västgöta Air Wing (F9) which was based in Karlsborg from 1939 to 1994.
The museum will assume the overall responsibility for preserving the historical traditions of the Swedish Cavalry Corps.