THE EUROPEAN SOLIDARITY CENTER, GDANSK
ADDRESS
pl. Solidarności 1, Gdańsk
WEBSITE
OPENING HOURS
May-September: Monday-Friday 10:00-19:00.
Saturday-Sunday: 10:00-20:00.
October-April: Monday, Wednesday-Friday 10:00-17:00.
Saturday-Sunday 10:00-18:00.
Tuesday closed.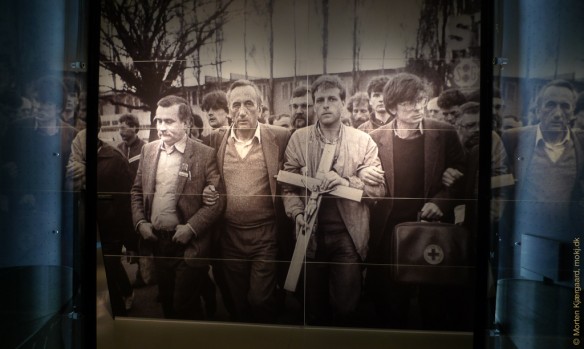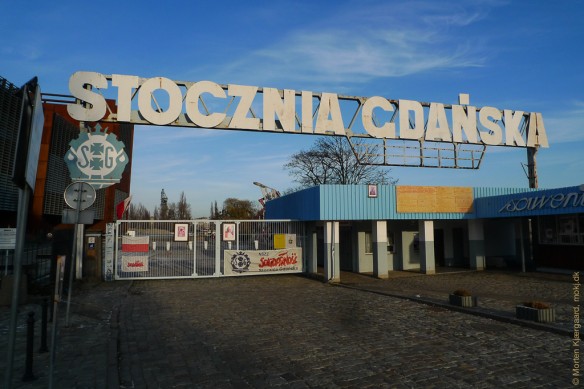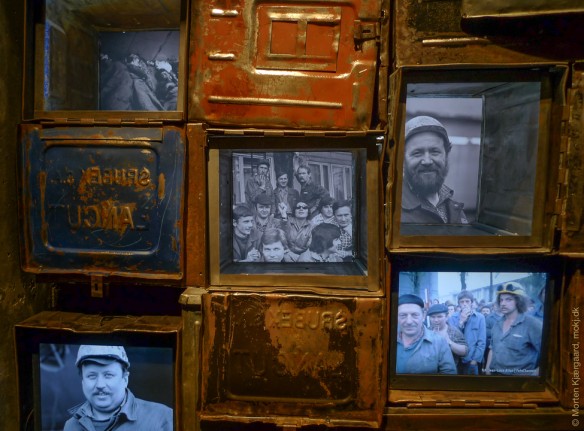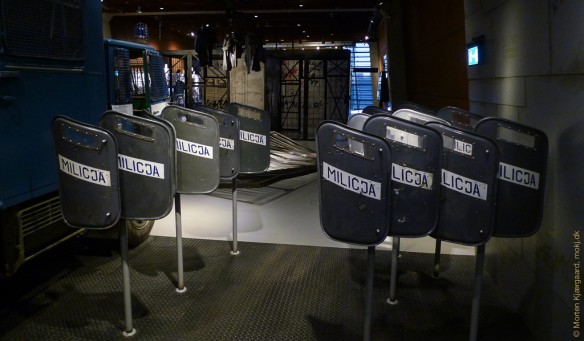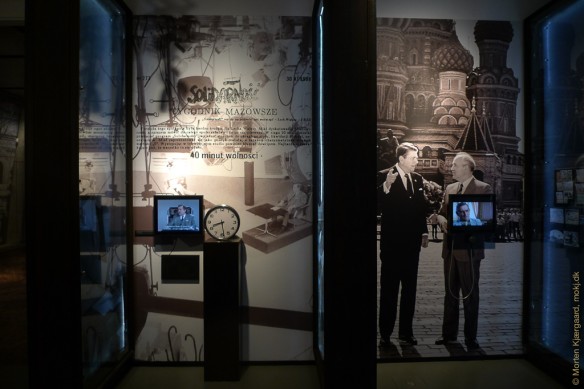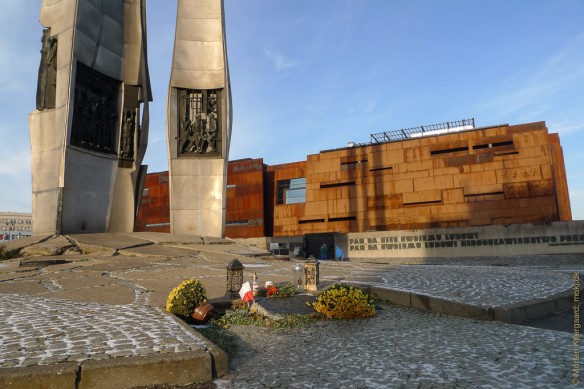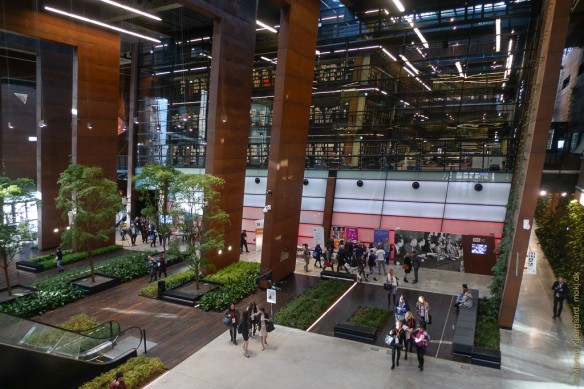 THE HISTORY BEHIND SOLIDARITY
The exhibition presents history in the period 1956-1989. In August 1980, the former Lenin Shipyard in Gdańsk became the cradle of Solidarity – a social and political movement which stirred up hope for independence in the Polish society. The 18-day-long strike in 1980 ended on August 31st with signing a treaty between the strikers and the authorities. This date stands for the beginning of the downfall of communism in Europe. For many nations, these events triggered the process of liberation from communist rule. Ironically, employees of an industrial plant whose patron was Lenin – the leader of communist Russians – began dismembering the system, which theoretically promised people freedom and plenty, yet in practice brought about terror, poverty and captivity. The Roads to Freedom exhibition speaks of people who tried to make dreams about the independence of Poles living in the Polish People's Republic come true. This exhibition is devoted to these people. The Yalta Conference of 1945 dissolved the 2nd Polish Republic, and Stalin was practically entrusted with the formation of a new country. Although Western Europe acknowledged the Treaty of Yalta as something essential, Poland never gave in. After the war, the society demonstrated its love for freedom on many occasions.
ABOUT THE EXHIBITION
The bullet-ridden leather jacket which belonged to Ludwik Piernicki, a 20-year-old shipyard worker and victim of the December 1970 massacre; the wooden boards with the 21 demands which hung on the gate to the Lenin Shipyard during the strike of August 1980, and which today are inscribed on UNESCO's World Heritage List; the gantry crane, where legendary trade union activist Anna Walentynowicz worked; the desk which once belonged to Jacek Kuroń, one of the leaders of the opposition against Poland's communist regime, a gift from his wife—these are but a few of the almost 1,800 items you can see at the permanent exhibition. (Text from the centers website).