THE MEMORIAL COMPLEX OF TUSKULENAI PEACE PARK, Vilnius
ADDRESS
Žirmūnų Str. 1N and 1F,
LT-09101 Vilnius
WEBSITE
www.genocid.lt/tuskulenai 
www.tuskulenumemorialas.lt
OPENING HOURS
Wednesday to Saturday: 10:00-18:00. Sunday: 10:00- 17:00.
The office of Tuskulenai Manor: Monday to Thursday 8:00 – 17:00. Friday 8:00-16:00. E-mail: tuskulenai@genocid.lt
GUIDED TOURS
Can be arranged in English and Russian. For booking in advance, please call the office: + 370 5 275 2547, + 370 5 275 1223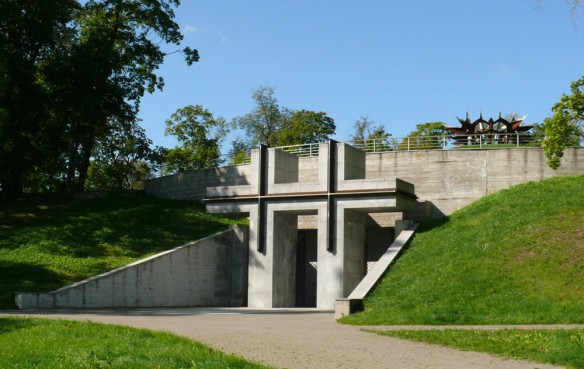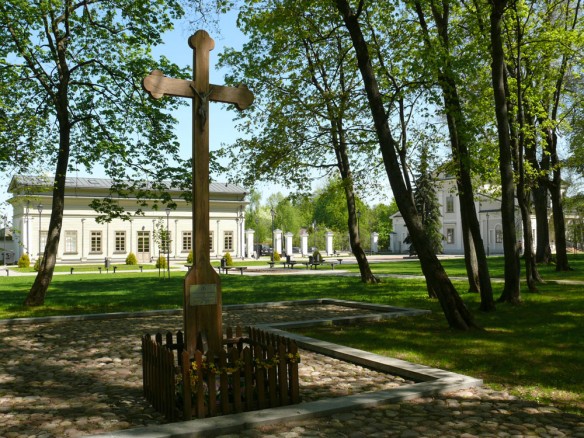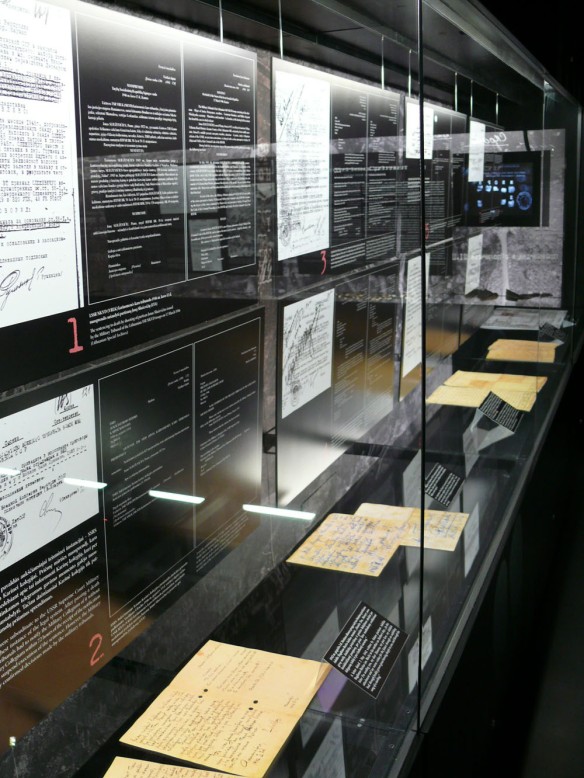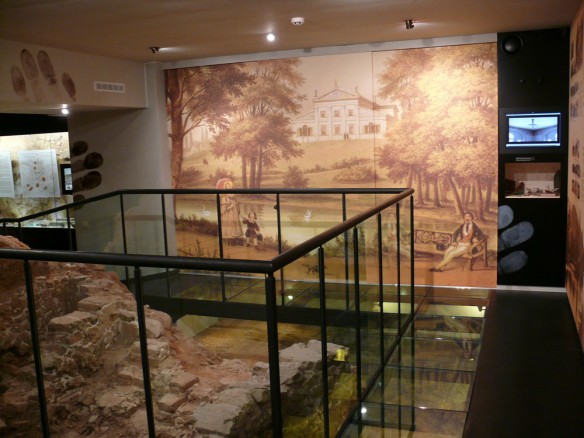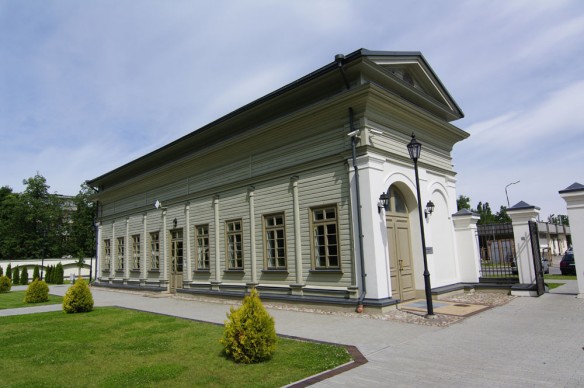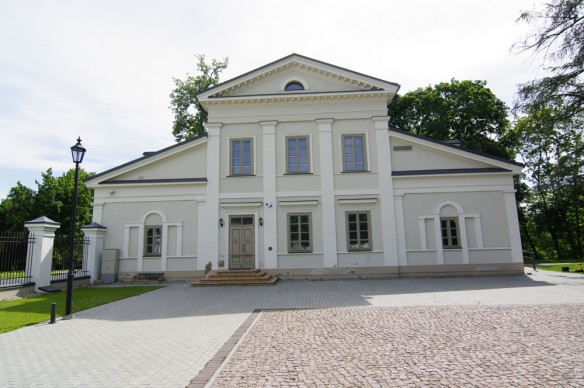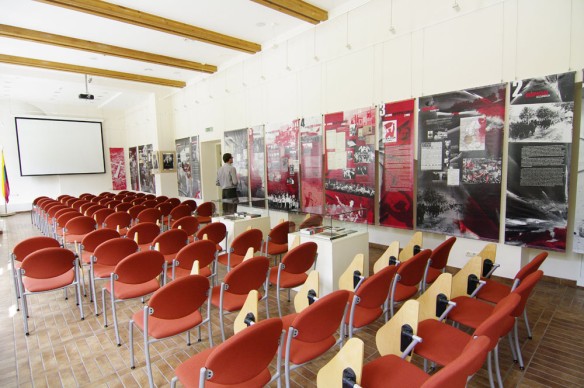 The Memorial Complex of Tuskulėnai Peace Park, which is situated on the grounds of Tuskulėnai Manor, reminds visitors of the tragic events in the history of Lithuania in the 20th century.
This estate became a royal manor in the 16th century, and the manor house, which has survived to the present day, was built around 1825. The magnificent classicist ensemble on the bank of the Neris flourished until the middle of the 19th century as one of the cultural sites of Vilnius.
During the Soviet occupation, the nationalised manor became a place where the repressive Soviet security system hid its crimes. It is here that participants in the armed anti-Soviet resistance, clergymen, and other people who became victims of the Soviet totalitarian regime were secretly buried in 1944–1947.
Following the restoration of independence of Lithuania and completion of archaeological studies on the manor, the remains of 724 persons were discovered. Those remains have now been laid to rest in the chapel-columbarium of the memorial complex. An exhibition hall called "Secrets of Tuskulėnai Manor" was installed in the basement of the former "White Manor". The exhibition reveals the process for the passing and exercising of capital sentences created by the totalitarian Soviet regime. It also presents the history of Tuskulėnai Manor from the 16th to 21st century, and the 17th century kiln for ceramic construction materials.