THE KGB CELLS MUSEUM. TARTU
ADDRESS
Riia 15b Tartu 51010
WEBSITE
OPENING HOURS
Tuesday- Saturday: 11:00-16:00. Always by arrangement: kgb@katarina.ee.
GUIDED TOURS
Can be arranged in English. Contact: kgb@katarina.ee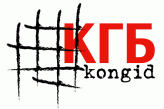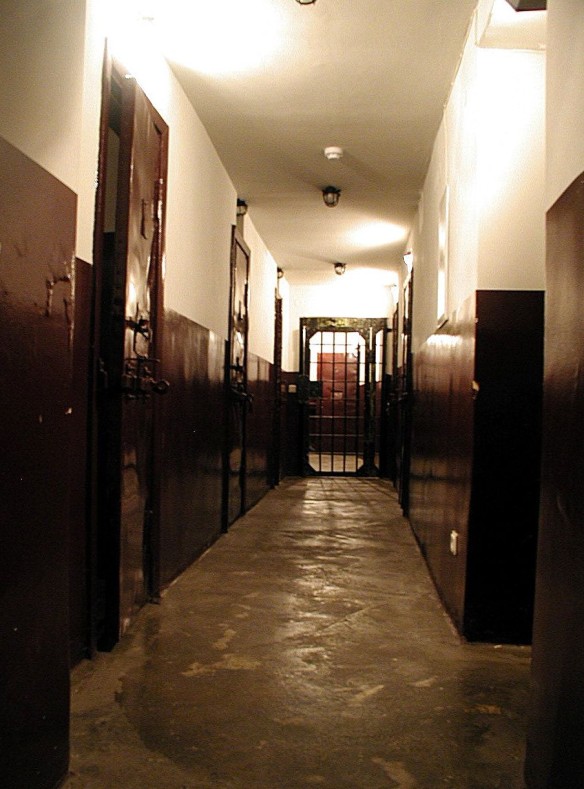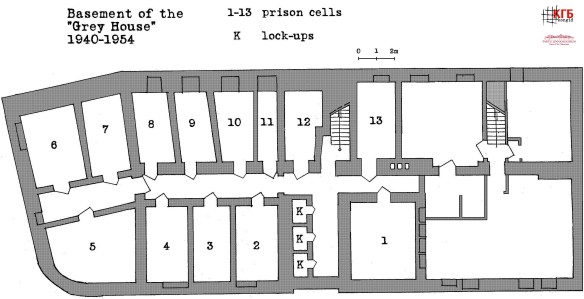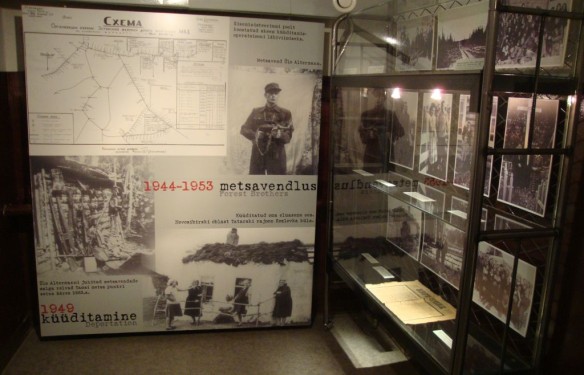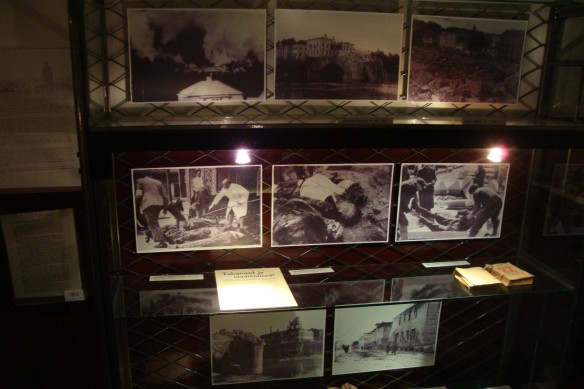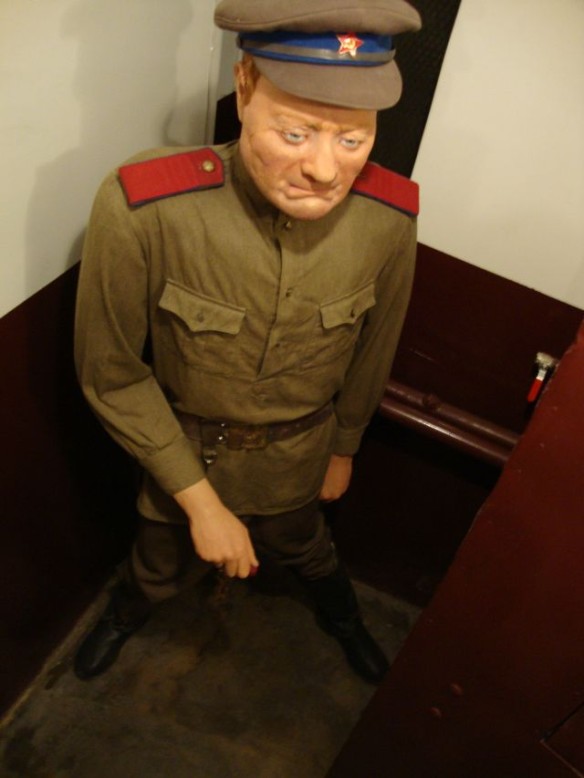 In 2001, the KGB Cells Museum (better known as the Dungeons of the KGB) – one of the most remarkable museums in Estonia dedicated to the crimes of the Communist regime and to the Estonians' resistance movement – opened its doors in Tartu. The museum is housed in the basement of a building that was formerly in the possession of the NKVD and where, over the period 1940-1954, the detainees' cells were located. Thousands of innocent people passed through these cells on their way to jails and prison camps in Siberia. It clearly shows how Estonians did not give up their hope for freedom when confrontation between the Western powers and the Soviet Union became a fact.
In the 1940s, the building became known as the "grey house", a site of extraordinary evil. The top floors were occupied by NKVD interrogators, and the basement was converted into a veritable dungeon for those suspected of political activities. Innocent people in their thousands passed through on their way to jails and prison camps in Siberia. Many did not make it beyond the courtyard.
As a museum, it shows restored cells and punishment chambers that forced prisoners into excruciatingly painful positions that prevented them from standing or sitting down. The basement corridor has been restored to its former "glory". Numerous exhibits deal with Estonian resistance and the history of Estonia's fight for freedom. Artifacts made by the inmates of GULAG prison camps can also be seen, along with fliers distributed by the anti-Communist underground, and plans prepared by the Soviet security apparatus to deport Estonia's politicians, clergy, educators, entrepreneurs, managers, veterans of the War of Independence, skilled workers and farmers in order to ensure the country's total subjugation. It also exhibits a great number of other photos and documents illustrating Estonian modern history. As of 2010, it was the only original KGB site in Estonia that had been restored to reflect its infamous purpose.