THE MUSEUM OF THE OCCUPATION OF LATVIA 1940-1991.
ADDRESS
Latviešu strēlnieku laukums 1, Rīga,
WEBSITE
OPENING HOURS
May-September. 11:00-18:00. Oktober-April: 11:00-17:00. Closed Mondays.
GUIDED TOURS
For group reservations: +371 67211030. Guided tours in German and English.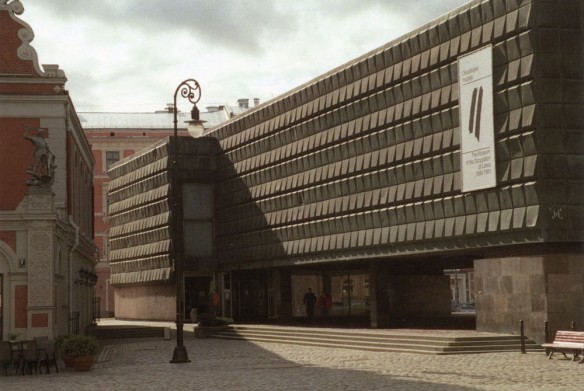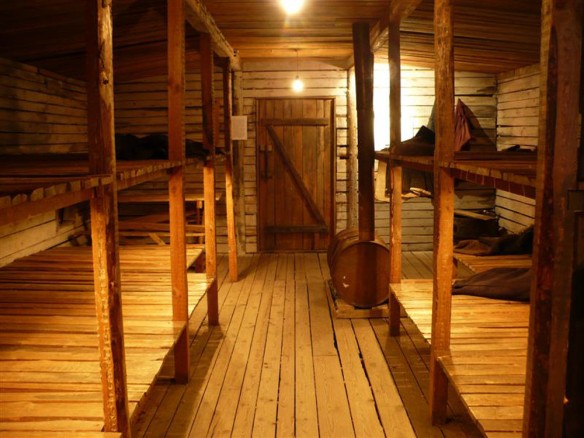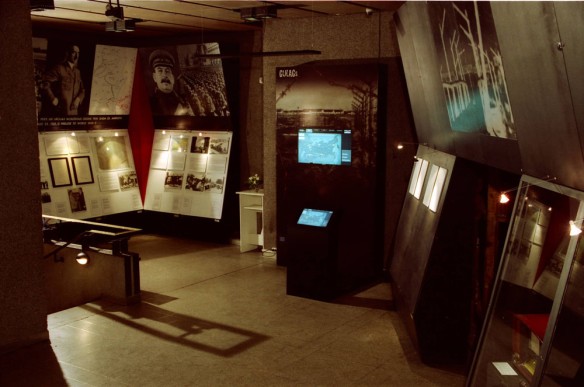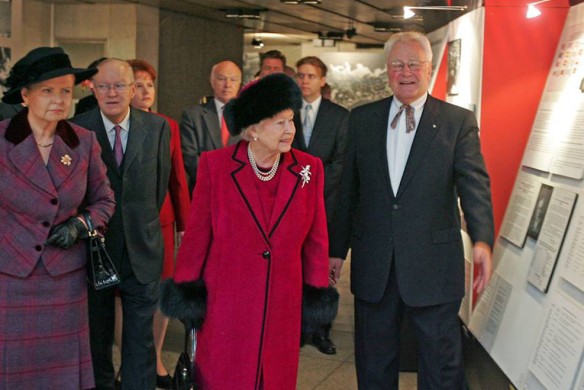 Museum of the Occupation of Latvia 1940-1991 is an historic educational institution located in Riga, Latvia. The building of the museum was built already in 1971 and up until 1991 it served as the Museum of Red Latvian Riflemen.
The Museum was established in 1993 to exhibit artifacts, archive documents, and educate the public about the 51-year period in the 20th century when Latvia was successively occupied by the USSR in 1940, then by Nazi Germany in 1941, and then again by the USSR in 1944.
The Museum's goal is to portray life during the three occupation periods suffered by Latvia and Latvians. The items of the exhibition tell about Latvia during the more than fifty year long subjugation: about power politics, about Soviet and Nazi terror, about the destruction of Latvia's economy, about Soviet and Nazi totalitarian ideologies, about the opposition to the regimes, and finally how Latvians regained their freedom in 1991.
The first section of the exhibit documents the events that led to Latvia's occupation: Soviet and Nazi pact, finalized on 23 August 1939, by Molotov and Ribbentrop, which divided East Europe into Soviet and Nazi spheres of influence.
Further on, the Museum visitors follow the events of the first Soviet occupation (1940-1941), then Nazi occupation period (1941-1944/45), and the second Soviet occupation (1944/45-1991). The exhibit concludes with documentation of the people's struggle to renew their independence in the late 1980s and the reclaiming of sovereignty in 1991.
Tribute is paid also to Latvians living outside Latvia during the occupation (during World War Two approximately 200 000 Latvians fled West to escape the terror of renewed Soviet regime of which approximately 120 000 remained there), their cultural life and their contribution to the struggle for a renewed independent Latvia.
More than 100 000 visitors come to the Museum every year. Of the annual 100 000 visitors, about 2/3 come from abroad. Students are the second largest group of visitors. Many foreign dignitaries visit the Museum during their official state visits to Latvia.
Museum texts and explanations are provided in Latvian, English, German and Russian, Spanish, French. Guided tours available in Latvian, English, Russian and German, audio guide – in Latvian, English and German.
Entrance by donation.