DOCUMEN-
TATION AND MEMORIAL PLACE.
FORMER STASI PRE-TRIAL PRISON, ROSTOCK
ADDRESS
Hermannstraße 34b, 18055 Rostock.
Access opposite to supermarket.
WEBSITE:
OPENING HOURS
The museum is closed until 2019 because of reconstruction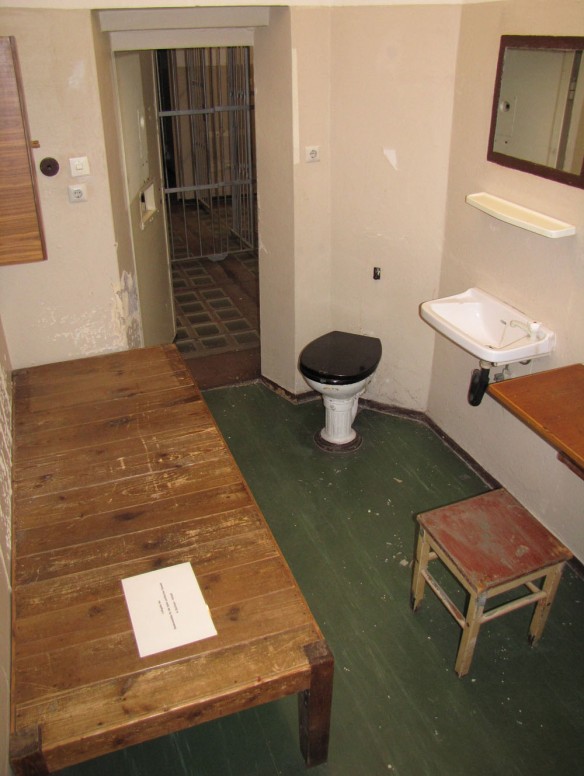 View to a cell (all photos, Copyright by: Federal Comissioner for the Stasi Records- Branch Office Rostock)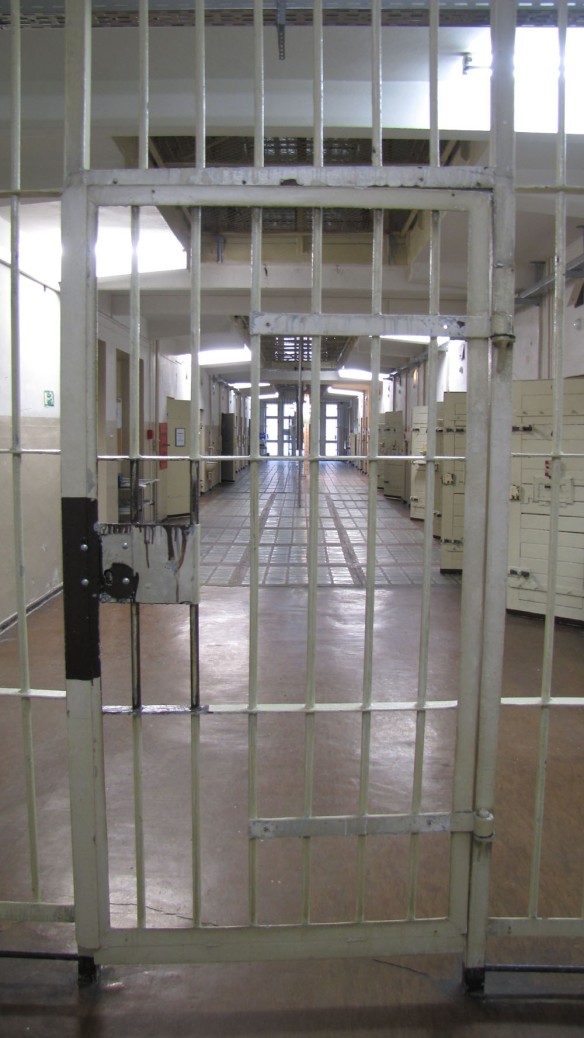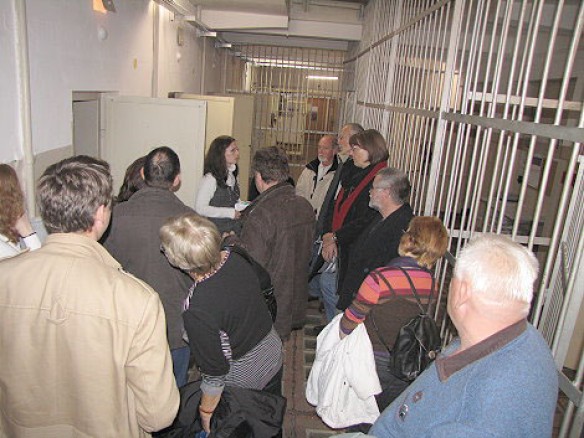 A guided tour through the documentation and memorial place cards.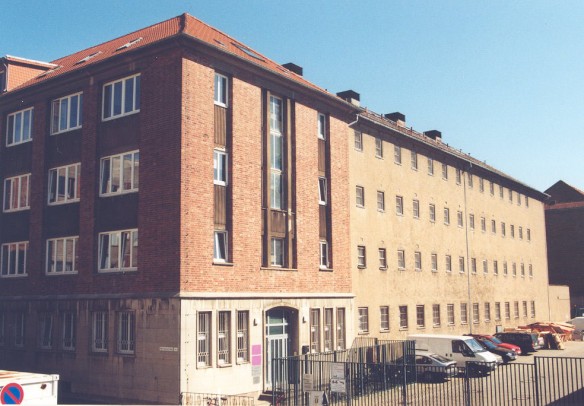 The former Stasi pre-trial prison building in Rostock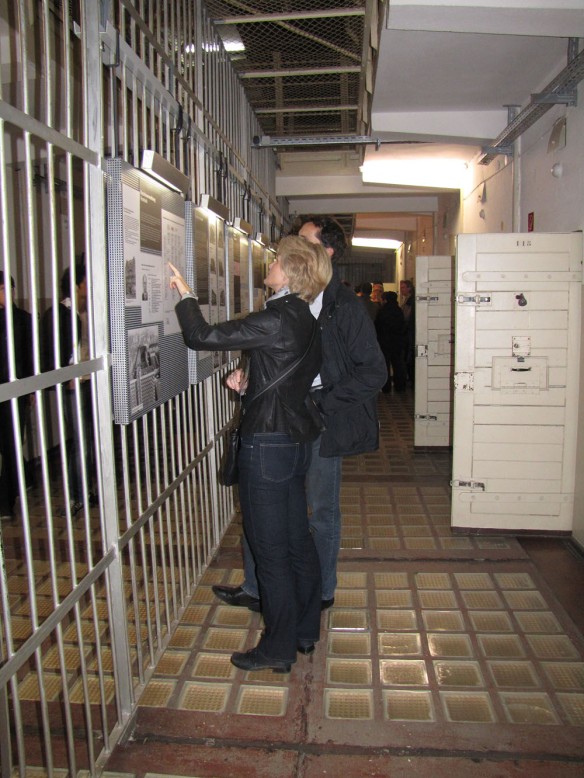 Visitors in the permanent exhibition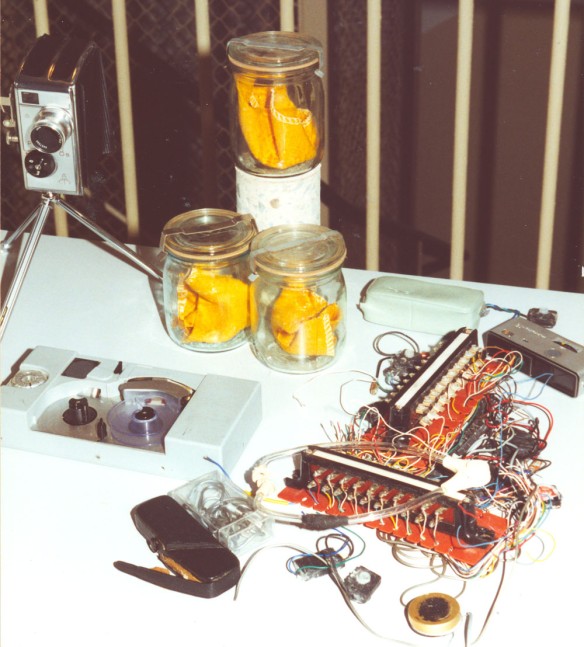 "Operational technics" of the Stasi: cameras, tape recorder, bugging devices, smell samples.
Insulation bag primed with a camera inside and a "mail suitcase" to fake letters
STASI PRE-TRIAL PRISON
More than 4900 people, mostly political prisoners, were interrogated in the Rostock pre-trial prison before being sentenced. People were detained for example for:
"Defamation of (Communist) party and state leaders"
"Subversive activities", also for making a political joke
"Enemy opposition"
protests against the invasion of Warsaw Pact troops into Czechoslovakia in 1968
"Illegial requests to emigrate" to West Germany or
for attempting to flee from the isolated East Germany.
The prison was built in the late 1950s as a pre-trial prison especially for the Stasi, as part of the Rostock County Administration of the Ministry of State Security. The cell wing had around 50 cells. Most of them with 7.5 square metres in size, were prepared for 2 persons. Up to 110 women and men could be detained at the same time.
The cells did not have windows; daylight entered only through glass bricks. The intention was to prevent prisoners from seeing where they were. Psychological pressure during the interrogations, the conditions of imprisonment, fear and uncertainty forced prisoners to make confessions. These were used against the defendants in the court proceedings.
DOCUMENTATION AND MEMORIAL PLACE
The permanent exhibition tells the history of the Stasi and its activities and methods. It also shows the effects for the victims. Some contents of the exhibition panels were translated into English language. Visitors also may borrow an English Audio Guide. It is possible to visit the original prison cell block. On guided tours it is also possible to visit the open air courtyard, the dark cells in the basement and a special prisoner transport car.