CLOSED JUVENILE DETENTION CENTRE
ADDRESS
Initiativgruppe Geschlossener Jugendwerkhof Torgau e.V. Fischerdörfchen 15 04860 Torgau
WEBSITE
OPENING HOURS
From 01.11. to 31.03.: Tuesday – Friday: 10:00 – 17:00. Saturday and Sunday: 14:00 – 17:00. From 01.04. to 31.10.: Tuesday – Friday: 10:00 – 18:00. Saturday and Sunday: 14:00 – 18:00.
GUIDED TOURS
Guided tours can be arranged (also in English). Booking required: 03421/714203. Prices: See the website.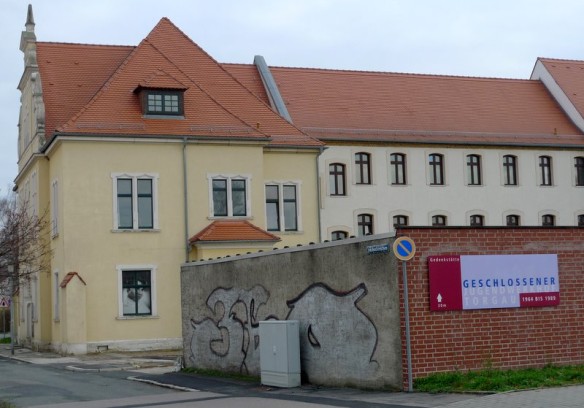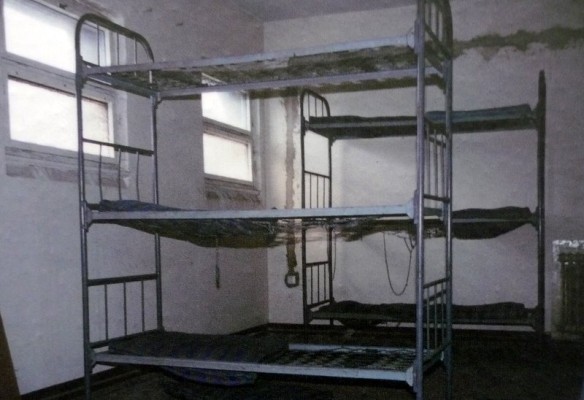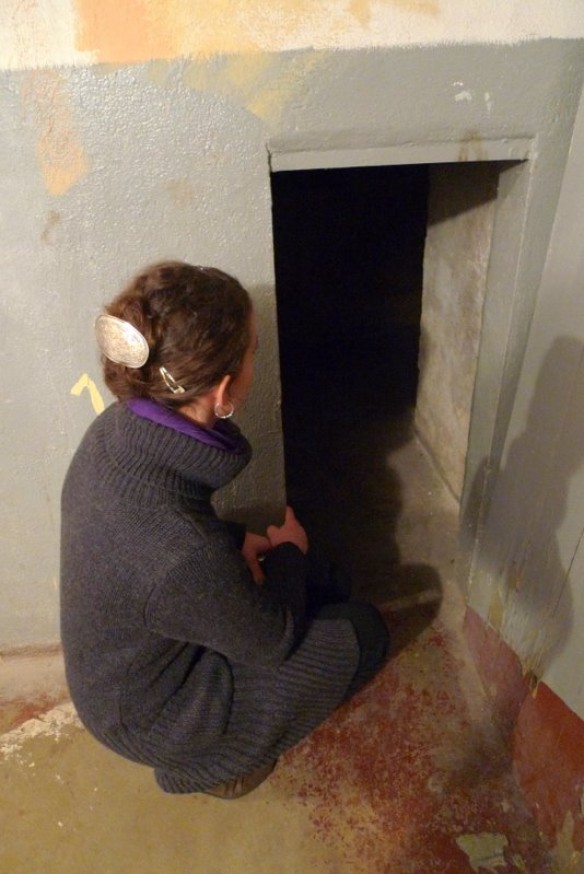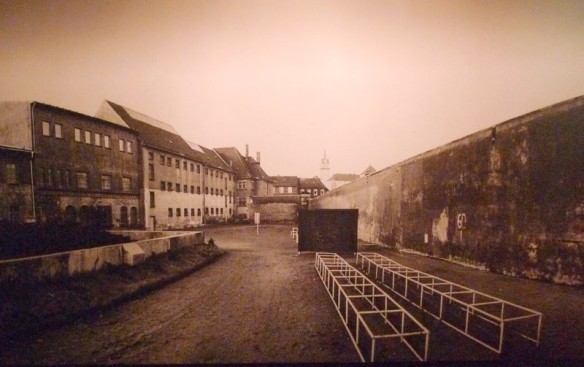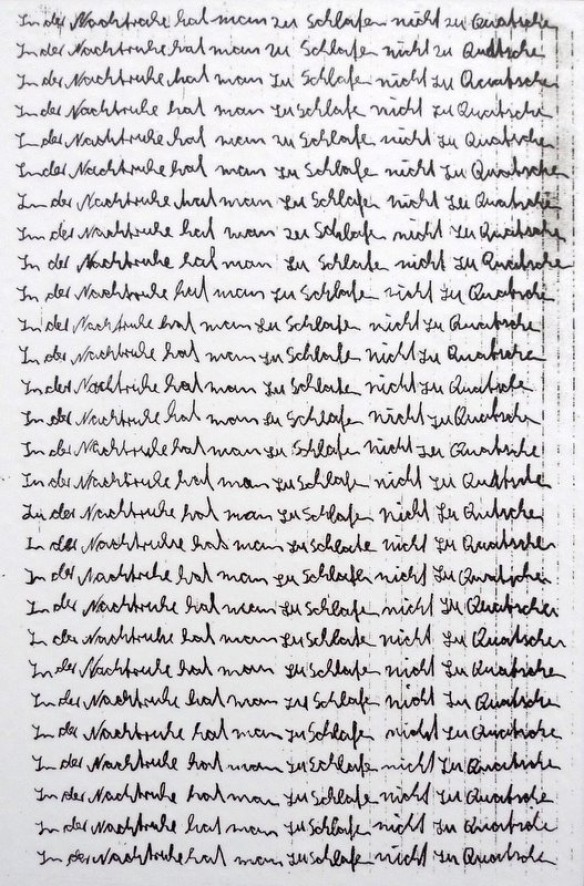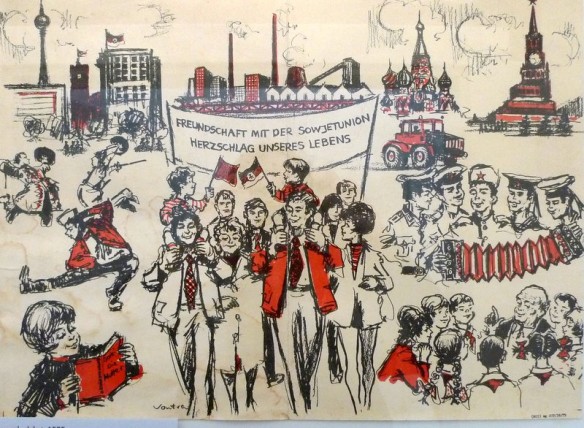 CLOSED JUVENILE DETENTION CENTRE
More than 4,000 young people were inserted in the institution from 1 May 1964 to 11 November 1989. They were in aged between 14 and 18 years and had to undergo a " re-education process". They had committed no crime or not been for a court. Iron discipline and para-military activities should change their willingness to admit the "socialist norms of life". The institution had high walls, guard towers, watchdogs, and bars on windows – exactly like a prison.
The memorial documents the repressive structures of power of the education system of the GDR, remembers the adolescent victims of the socialistic re-education practice and addresses the current process of re-appraising and coming to terms with the history of care home education in the early days of the Federal Republic of Germany and Europe.
THE EDUCATION POLICY OF THE COMMUNIST EAST GERMANY
Education had an important role in the Communist East Germany. All citizens should be "full members of the socialist society" and should be "socialist personalities". The Marxism-Leninism was the only rational worldview. A system of educational programs involved people from kindergarten until retirement. The focus of all educational efforts focused on collective education. Parents should teach their children after socialist state-formulated standards.
WHO DOES NOT WANT TO HEAR, MUST FEEL
The task of the institution in Torgau was to prepare young people for their willingness to reinstate as members of the socialist society. Iron discipline characterized the institution. No personal belongings were allowed, long hair was cut of etc. There were detailed rules for everything: the daily cycle, "dress code", "area cleaning order" etc. Offences were followed by cynical punishment such as stays in dark cells in which the young people were isolated up to 12 days.