NORWEGIAN NATIONAL AVIATION MUSEUM
ADDRESS
Visiting adress: Olav V gate, Bodø Postal adress: PO Box 1124 – N-8001 Bodø
WEBSITE
OPENING HOURS
Monday-Friday: 10:00–16:00. Saturday-Sunday: 11:00–17:00. Summer, June 15–August 14: Every day: 10:00 – 18:00. Phone: +47 75 50 78 50 Fax: +47 75 50 78 51 Email: flymuseum@-luftfart.museum.no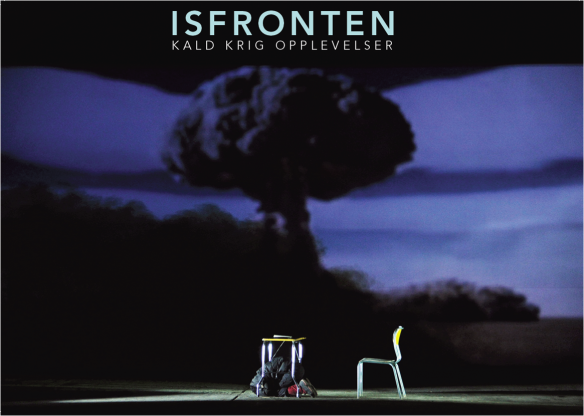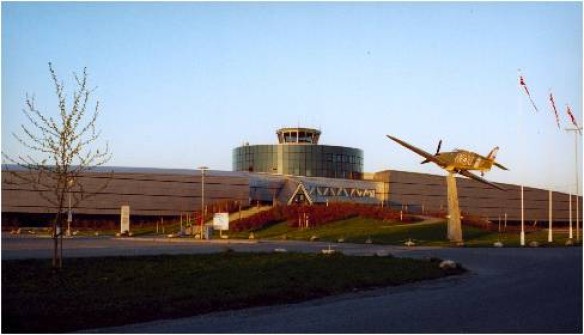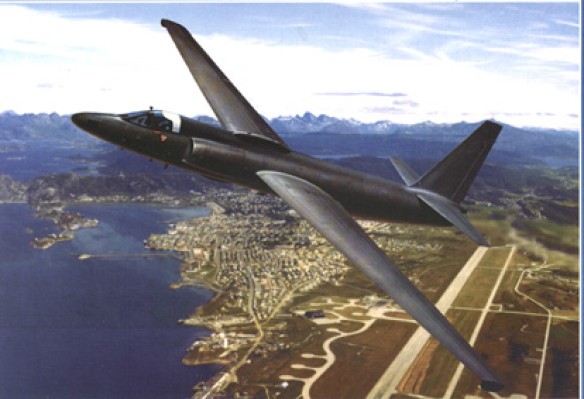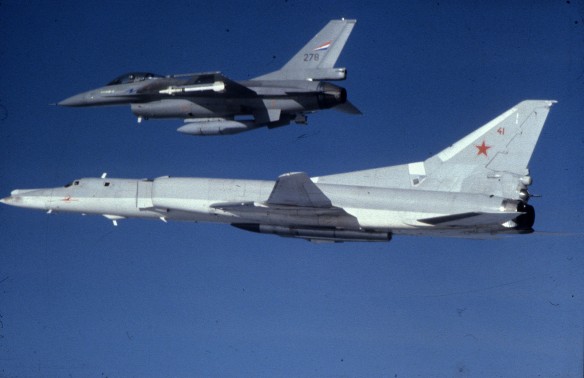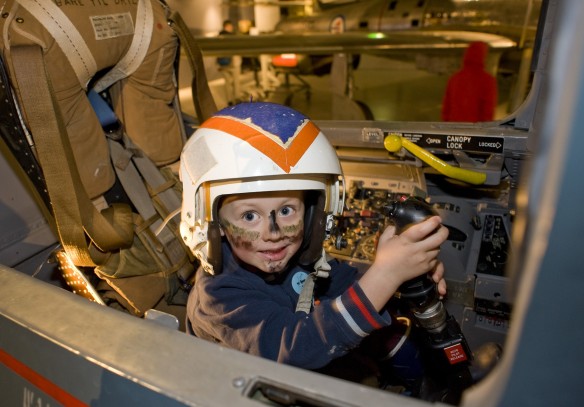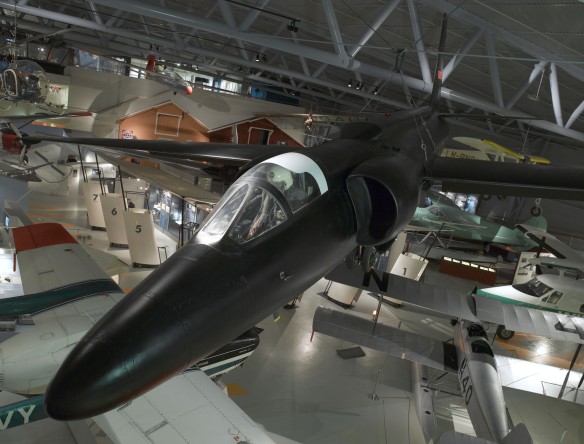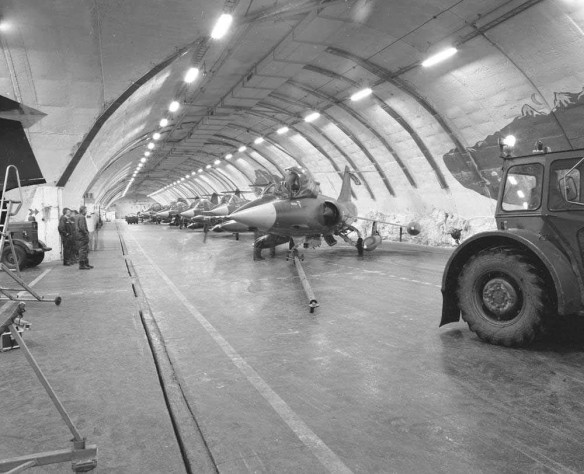 In our exhibitions you may take a journey through Norwegian civil and military aviation from the early dream to modern day mass communication. We also offer exciting educational programs for all children age 1 – 100.
THE COLD WAR SHAPED THE DEVELOPMENT OF MODERN NORWAY
The history of Norwegian aviation is hugely influenced by the Cold War. After entering NATO in 1949, Norway became an important front through its position as the only NATO-country directly bordering the emerging Soviet naval and air force complex on the Kola peninsula, through being situated in the path of Soviet and US nuclear missiles and bombers targeting the superpower heartlands, and as the guardian of the North Atlantic convoy routes against Soviet naval and air attacks.
With the setup of the NATO Weapons Aid and Infrastructural Aid Programs from 1951, Norway received large amounts of military equipment, primarily aviation and intelligence related. To be able to use this, we also received funding for airbases, naval yards, fortresses, etc., in an amount unprecedented in Norwegian history. Northern Norway became one of the most militarized regions in the world, a NATO mirror image of the military complex of North-Western Soviet Union.
The creation of a network of military airbases laid the foundation for the growth of civil aviation as an important form of transportation. Norway has the densest system of airports and air routes in the world, in large parts due to the Cold War. And the military buildup of Northern Norway was responsible for transforming the region from a pre-modern fishing and small scale farming backwater, into a wealthy and modern region on par with the southern parts of Norway.
ICE FRONTIER: COLD WAR EXPERIENCES
Norwegian National Aviation Museum has launched the project Ice Frontier: Cold War Experiences, to document the impact of the Cold War on the creation of modern Norway. We are situated in the military capital of the country: Bodø, with Cold War heritage monuments all around us. We are working to preserve Area 96, a huge nuclear-proof underground hangar complex situated close to the museum, as the venue for a new exhibition about the Cold War.
Follow Ice Frontier: Cold War Experiences at isfronten.blogspot.com!
ARCHIVES AND LIBRARY
Our archives and library welcomes visitors every weekday or by appointment. Parts of our holdings in historical photos, film, archival catalogues and objects may be accessed online through our websites, and more will be added as digitalization proceeds.